Pangong Vista Resort
Enjoy a Truly Unique Experience With Nature
Pangong Vista Resort is one of the best resort located in spangmik village near pangong lake. Pangong vista resort offers a great view of the magnificent pangong lake. Pangong Vista Resort is a set of 12 independent luxurious cottages situated in the pristine surroundings of the famous Pangong Lake.
Here each cottage of the resort offers splendid views of the lake and offers you a comfortable accommodation providing you with basic amenities allowing you to enjoy a truly unique experience with nature - the golden grass, the sunsets, the mountains and the Pangong Lake.
Experience
Food. Location. Service.
Everything is top notch here.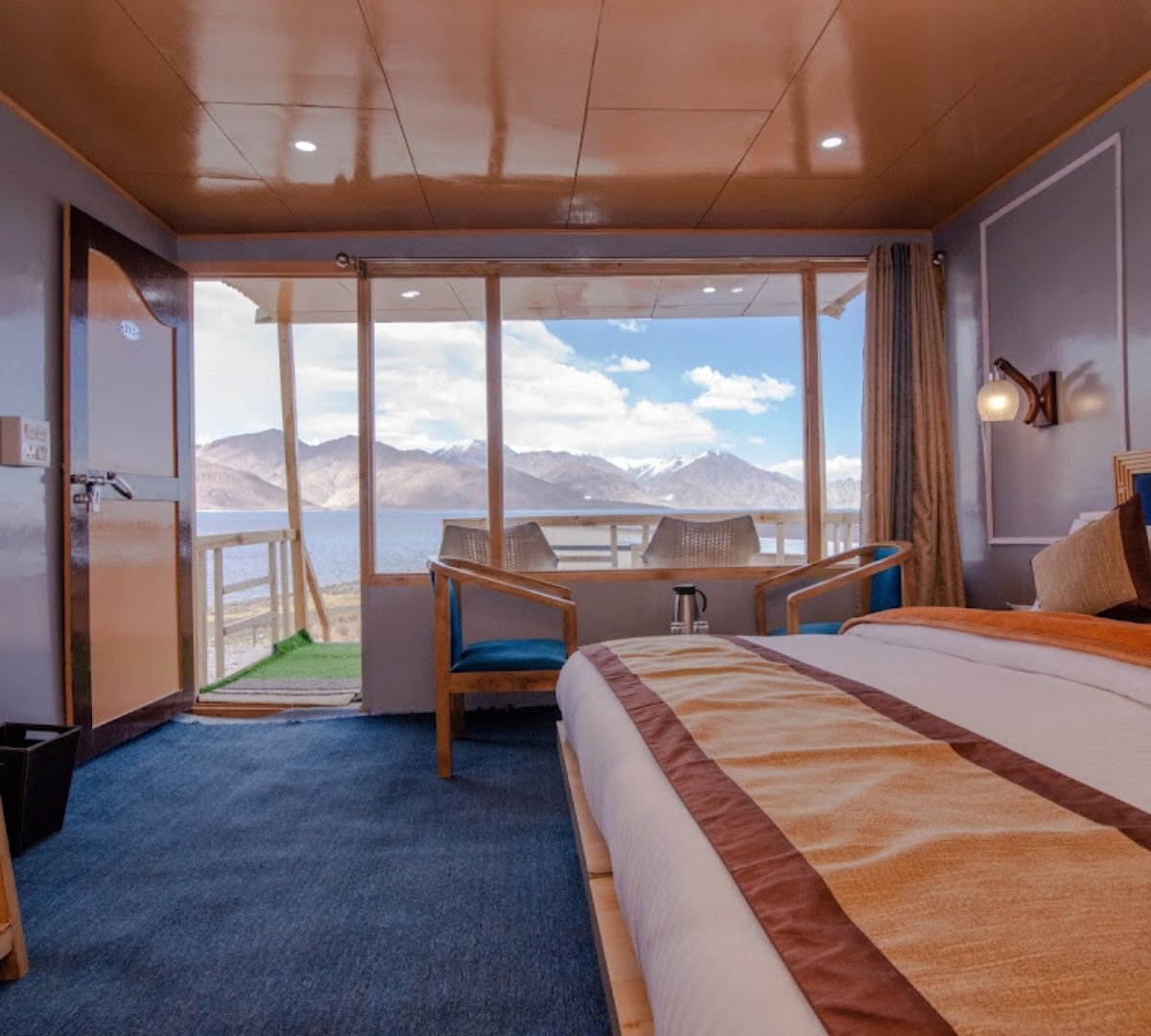 Comfortable Stay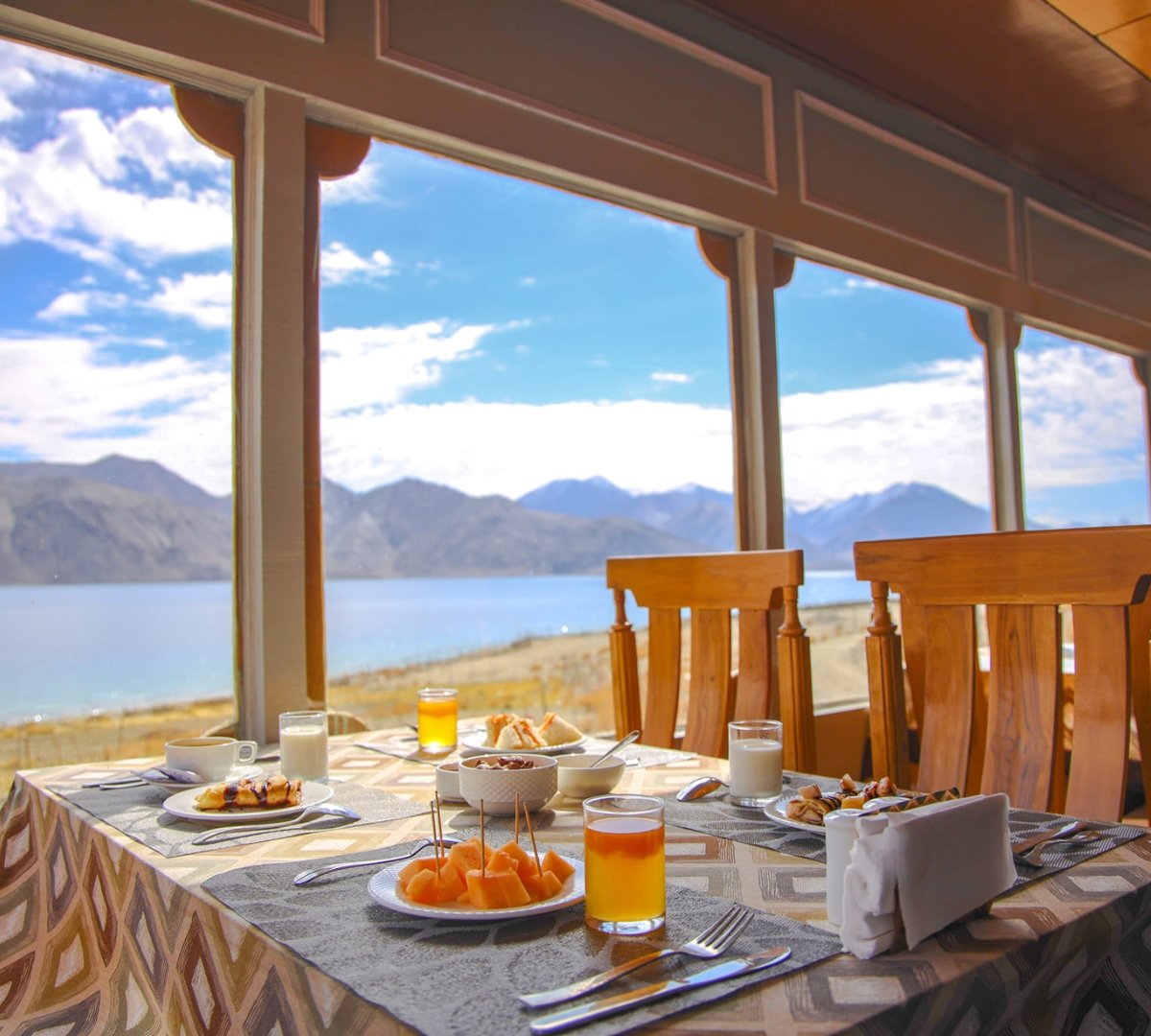 Fresh and Tasty Food
Excellent Place